Loan Product
Micro Credit
Micro scheme for our customers who are involved in petty trading.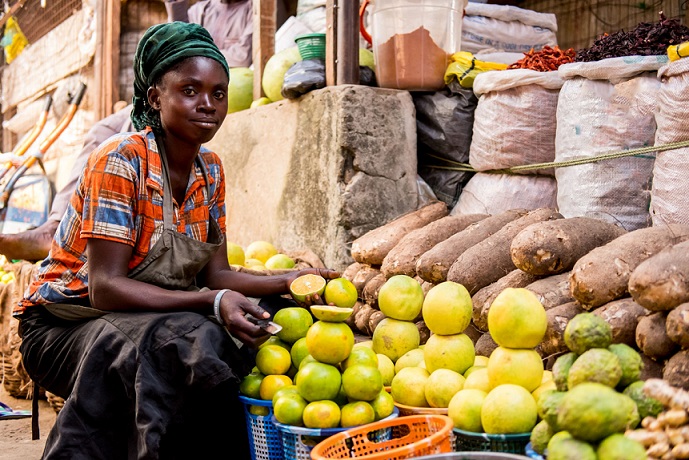 Requirements
Application Letter
Duly Completed Loan Application Form.
Any other documents as might be required by the bank.
Features & Benefits
Duration: 23 weeks (6 months)
Maximum Loan Amount, not exceeding N360,000.
Rate: 15% flat (2.5% monthly)
Credit life Insurance 2% flat
No collateral
Customers must be engaged in income generating activities.