Loan Product
Asset Loan
A credit facility to enable customers acquire assets of their choice, ranging from Electronics, Electrical appliances.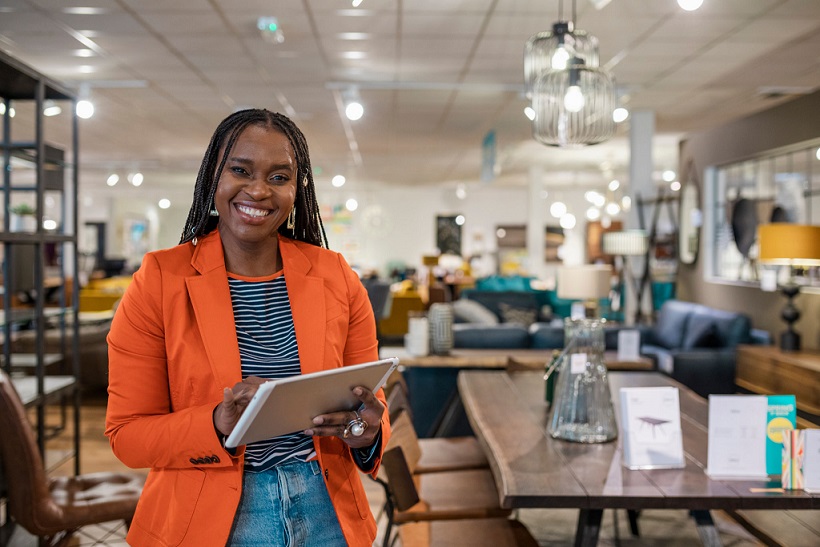 Requirements
Application Letter
Duly Completed Loan Application Form.
Any other documents as might be required by the bank.
Features & Benefits
Customer must have banking relationship with GMFB for a minimum period of 3 Months.
Maximum Loan Amount, not exceeding #400,000
accessible in 2 buckets of 5 and 10 months (at the rates of 12.5% and 25% respectively for Individual).
Rate: 3% flat.
Credit life Insurance 2% flat
No collateral
Group-migrated customers must have completed a cycle of the Micro Credit while Individual customers present a 6 months activity report from any commercial Bank.